Mystery Vessel Photo No. 15

When I have a picture of a ship, where I don't know the name of it, or other information, then it will appear here.
If you have information of that ship, then please E-mail to me for that information.
(
aukevisser@gmail.com
)
PHOTO 15: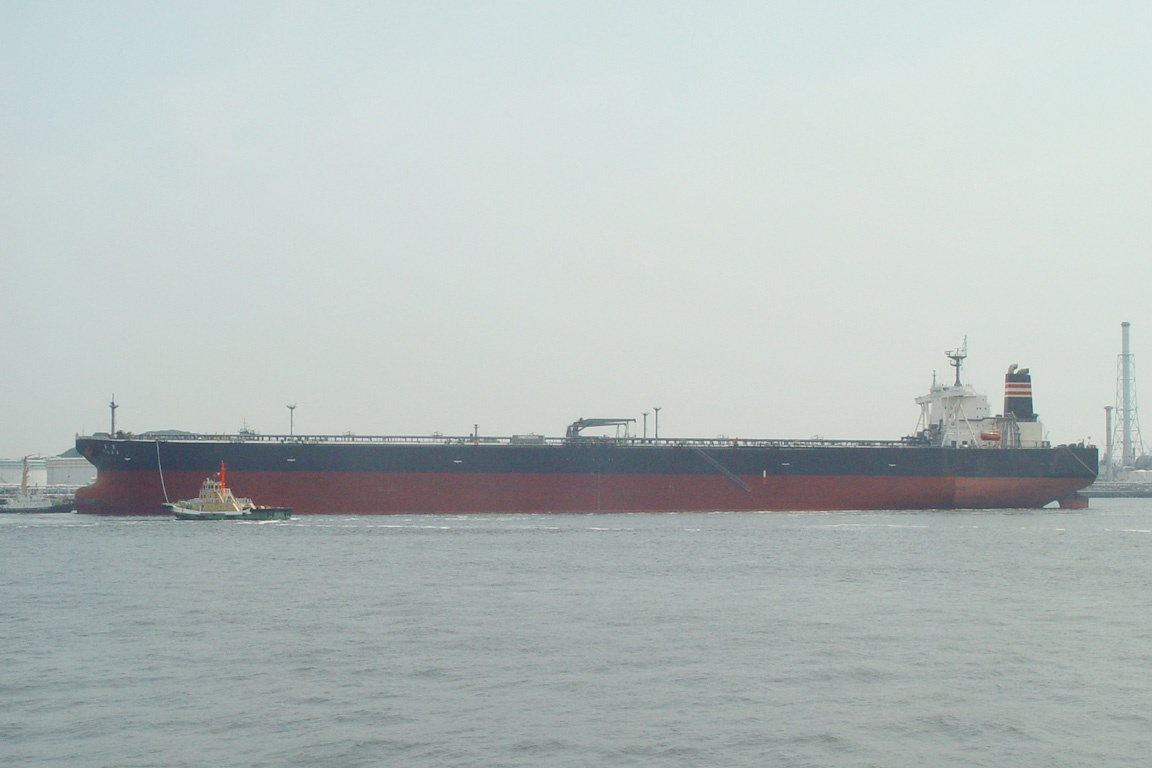 Oil tanker ??.
Anyone ?
Ronald R. Jansen wrote to me :
Auke. Mystery vessel No. 15 is N.Y.K´s "KIHO".
Thanks !
"Kiho". She was at outfitting pier of IHI Marine United(IHIMU), formerly company of Japan Marine United(JMU), June 18th, 2006.
( Photo Copyright MS3866 )