Mystery Vessel Photo No. 17

When I have a picture of a ship, where I don't know the name of it, or other information, then it will appear here.
If you have information of that ship, then please E-mail to me for that information.
(
aukevisser@gmail.com
)
PHOTO 17: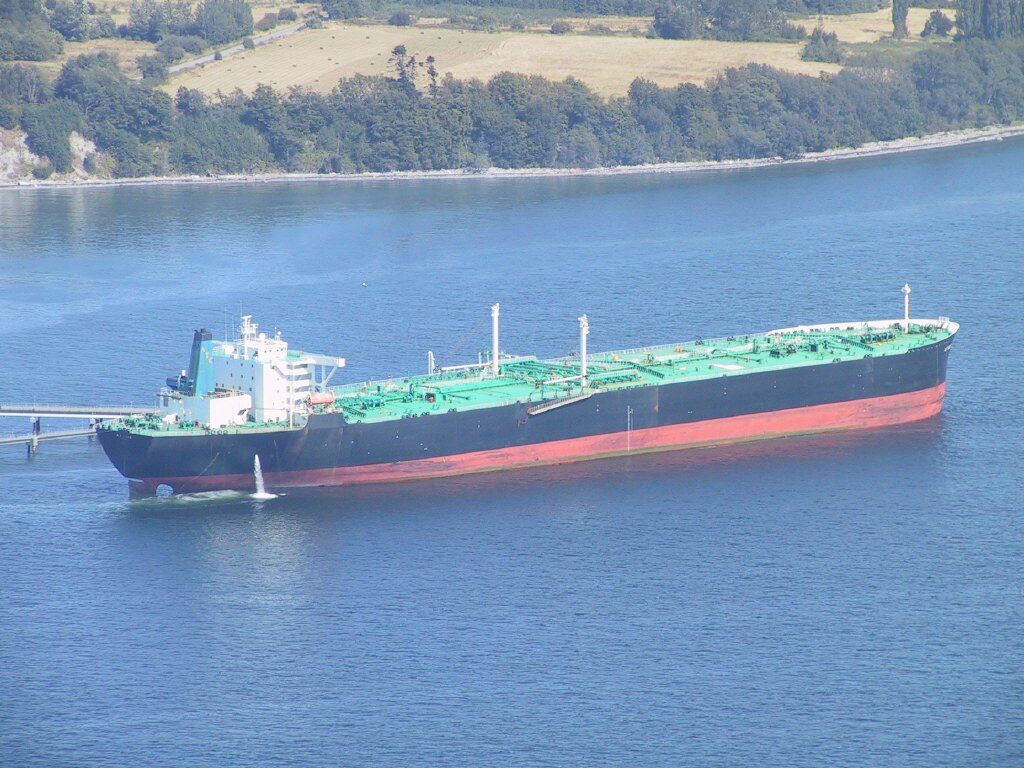 Solved, see below.
Steven Saputra, wrote to me :
Dear Mr Auke,
Mystery Vessel Photo No. 17 is B.T. Alaska, built in 1978 by National Steel and Shipbuilding (according to MARAD website),
and was formerly owned by the Alaska Tanker Company (ATC). Thank you.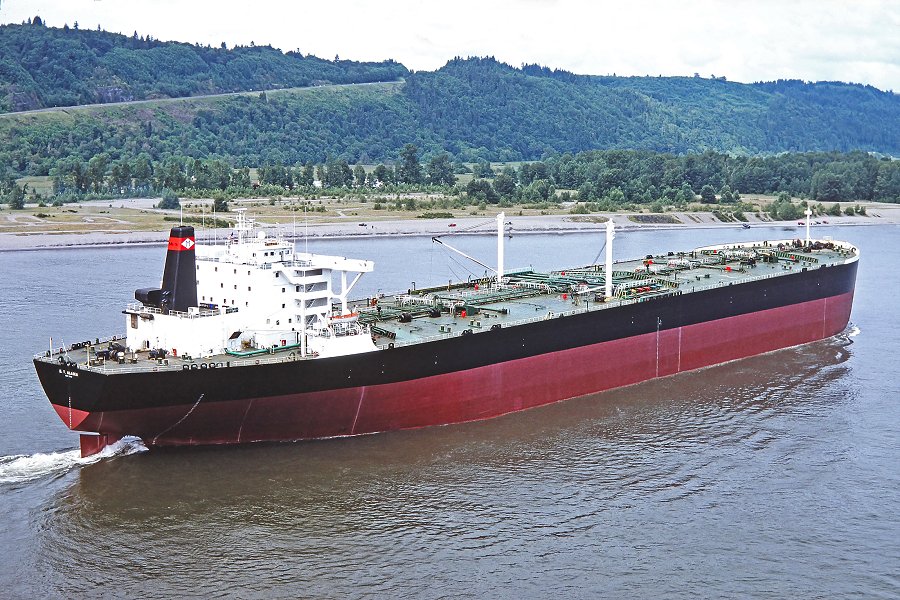 "B.T. Alaska" at Longview, Washington State (1993 app).
(Photo Mike Griffiths, Rick Garcia photo with permission)