Mystery Vessel Photo No. 16

When I have a picture of a ship, where I don't know the name of it, or other information, then it will appear here.
If you have information of that ship, then please E-mail to me for that information.
(
aukevisser@gmail.com
)
PHOTO 16: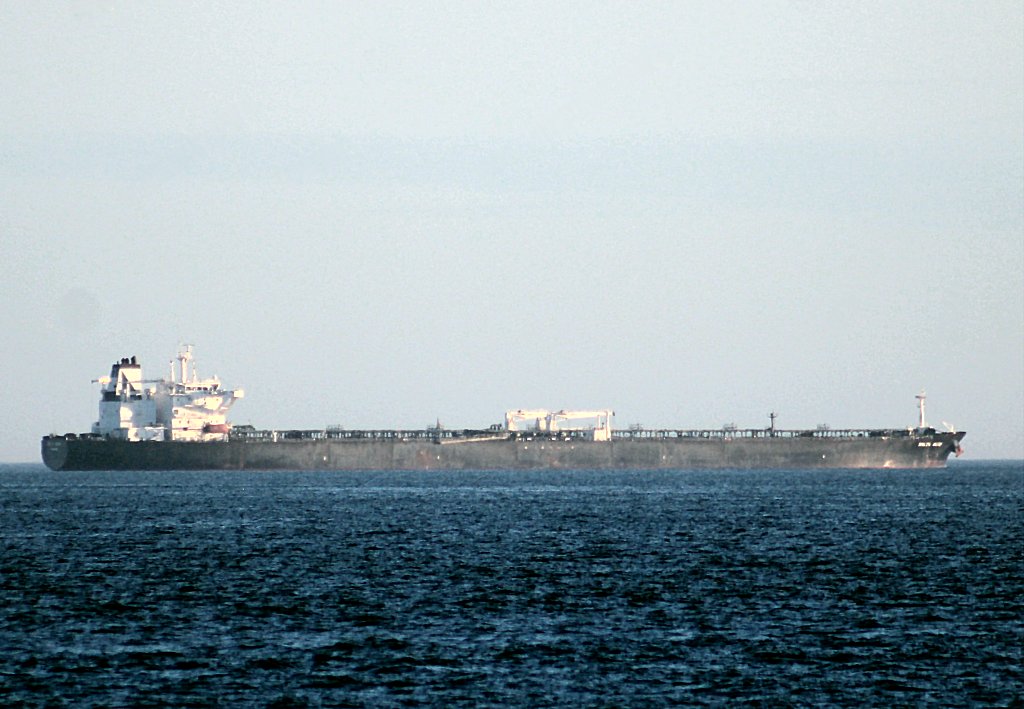 Anyone ?
Steven Saputra wrote to me :
Hello Mr. Auke,
Mystery Vessel Photo No. 16 is MT. Delta Blue, one of Delta Tankers's fleet. Her type is Suezmax tanker, with IMO number 9601235, and registered in Liberia. Thank you..
Best regards,
Steven Saputra
Yes this could be right.
Here is another photo of that tanker, then named DENSA ORCA, built in 2012. Imo 9601235, for company ORCA TANKER LTD.
In 2022 she was renamed as DELTA BLUE, sailing for Delta Tankers.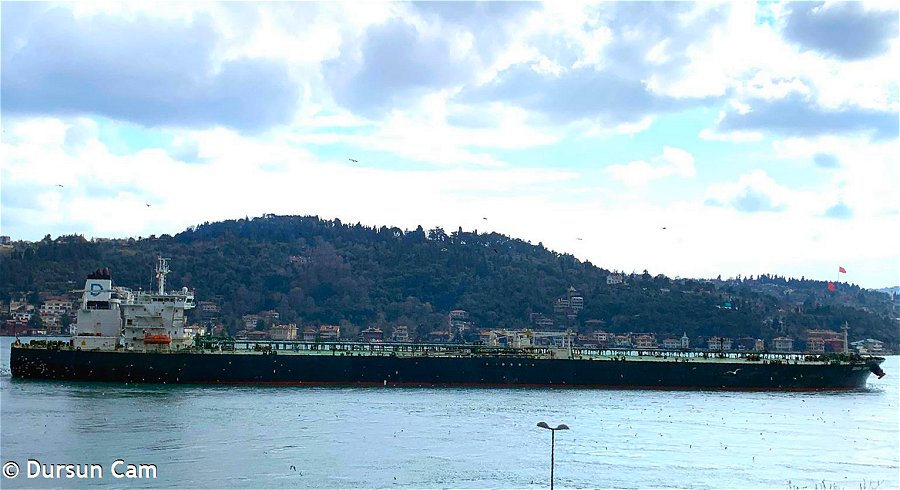 DENSA ORCA, at Istanbul, Bosphorus., February 16th, 2019.
(Photo Dursun Cam)