Auke Visser´s ESSO Tankvaart Mij. Site
|
home




Model of a T2-tanker

Super model T 2 van Pacific Tall Ships.
IMPERIAL OIL SHIPPING CO. LTD. ( W.R.Smeltzer, mngrs.)
Vital Statistics:
T2-SE-A1 Type
Displacement: 5,730 tons,
Deadweight capacity 16,735 tons
Dimensions: 523.5' oa, 503' wl, 68' beam, 30.8' draught
Armament: one 3" fwd, one 5"38 aft, 6-8 20mm
Machinery: 1-shaft turbo electric drive, 6,000 S.H.P., 15.1 knots
Complement: 225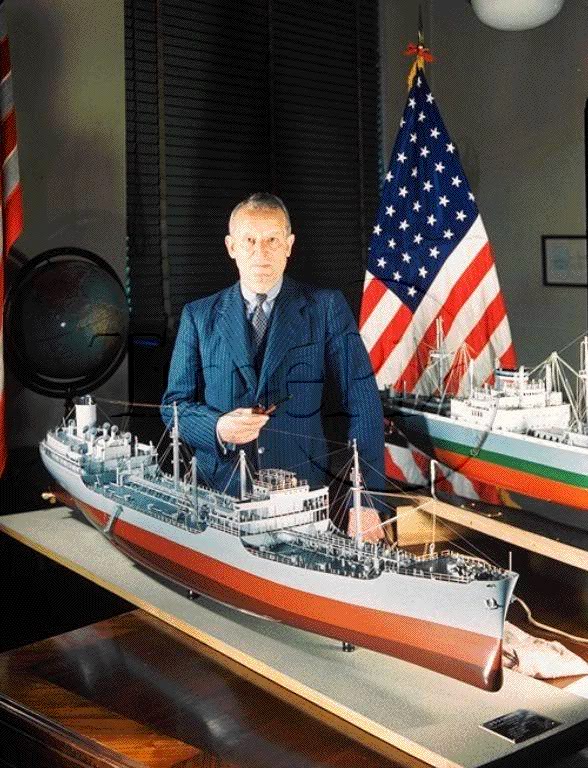 This is a picture of vice admiral Emory Land head of the U.S. Maritime Commission during WWII.

T-2 model Photographed by Rob Mackie, 1/96th Scale T-2 Tanker. Smithsonian Museum of US History, Washington, D.C.
USS Atascosa (AO-66), note dazzle painted PT boats carried as deck cargo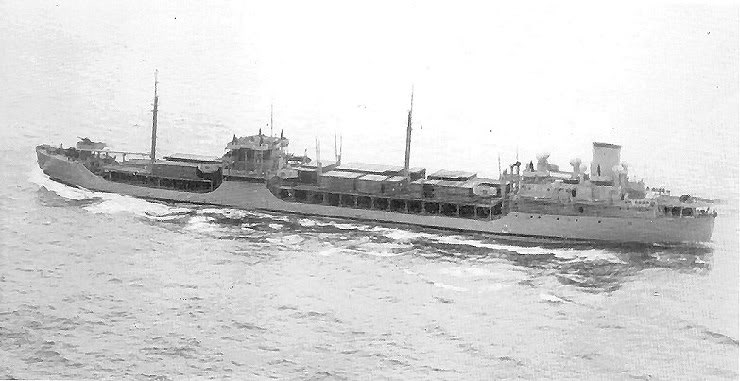 T-2 Tanker underway with deck cargo. The first Container ship ??