Auke Visser´s German Esso Tanker's site
|
home




Tankleichter No. 1 / Tankleichter Elbe (1902-1964)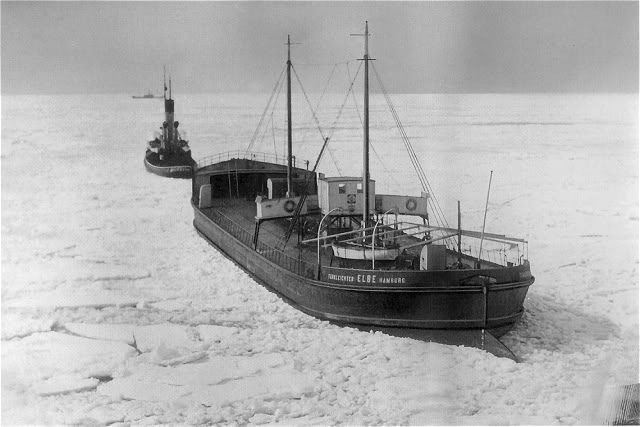 Tank Barge "August Korff".
RMNP / DIUF / DGGZ - 824 BRT - 67,05 x 12,04 x 3,46 M - No Engine.,
build by AG "Weser", Bremen as "Weser". On March 1889 launch. Build for Wilhelm Anton Riedemann, Bremen.
27.5.1902, taken over by the Deutsch-Amerikanische Petroleum Gesellschaft, Hamburg, renamed "Tankleichter No. 1".
On 20.09.1921 renamed "Tankleichter Elbe".
3.11.1928 taken over by Waried Tankschiff Rhederei GmbH, Hamburg.
1.2.1942 sold to C.W. Hansen, Hamburg.
9.5.1945 taken over by the British Army, on 31.10.1947 returned to owner.
On 8.11.1964 from Hamburg in tow by the German tug "Fairplay 14" to Rudolf Harmstorf Wasserbau & Travewerft GmbH,
Lübeck for breaking up.