Auke Visser's Other Esso Related Tankers Site
|
home




W.B. Walker - (1935-1941)

"W.B. Walker" was build in 1935, seen here in better days.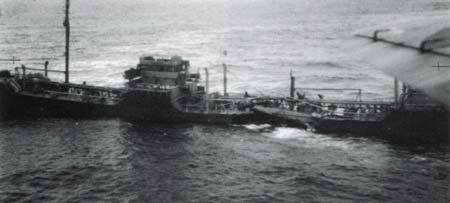 "W.B. Walker" was lost after being torpedoed, as seen here, in 1941.
"W.B. Walker" silhouette drawing, a scan from the Book "Taschebuch der handels-flooten 1940", a pocket book used by U-Boat captains,
during WW2.
Additional information Starke & Schell registers :
W. B. WALKER - 1935 BR 1M (aft) (12)
10,468 GRT for Oriental Tankers, Ltd., Hong Kong 490.2 x 68.2
Tanker build by Frd. Krupp Germaniawerft A.G., Kiel (6) #534 159439
1940 - Oriental Trade & Transport Co., Ltd., London
Torp. by U 93, 29 Jan 1941, broke in two in abt. 56N-15.23W, voy. Aruba via Halifax - Avonmouth, avgas & pool spirit,
bow sunk by British warships 6 Feb, stern last seen afloat on 13 Feb.
Additional information from Uboat.net :
Name: W.B. Walker
Type: Steam tanker
Tonnage: 10.468 tons
Completed: 1935
Owner: Oriental Tankers Ltd (Standard Transp. Co Ltd), Hong Kong
Homeport: Hong Kong
Date of attack: 29 Jan, 1941
Nationality: British
Fate: Sunk by U-93 (Claus Korth)
Position: 56N, 15.23W - Grid AM 4125
- See location on a map -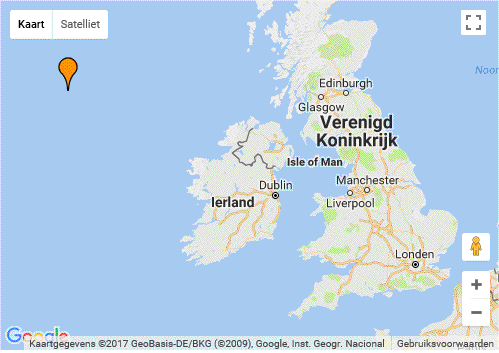 Complement: ? men (? dead and ? survivors).
Convoy: SC-19
Route: -
Cargo: -
History: -
Notes on loss: -