Marketing, transportation, production, refining.
Joint venture between Jersey Standard (Esso) and Socony-Vacuum (Mobil) -
Began in Australia as a joint venture between Atlantic Refining and Union Oil in 1927, operated in Africa,
Asia, Australia and the Far East
Port Stanvac remains to this day near Adelaide, South Australia.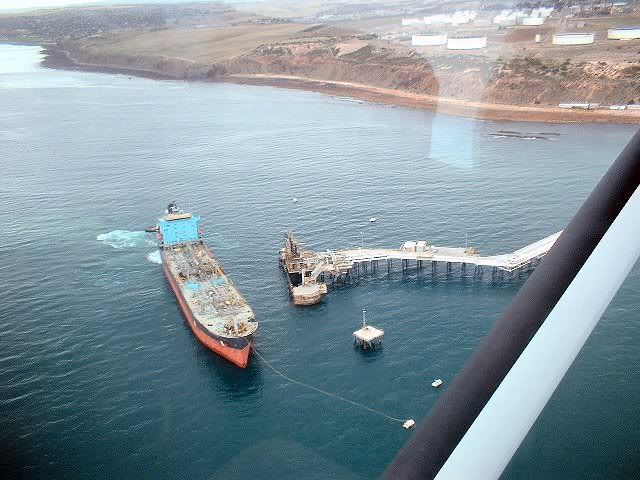 A Mobil tanker is birthing at Port Stanvac, refinery.