Smaller Bulkers < 175.000 DWT Names A - M
|
home




Cemtex Innovation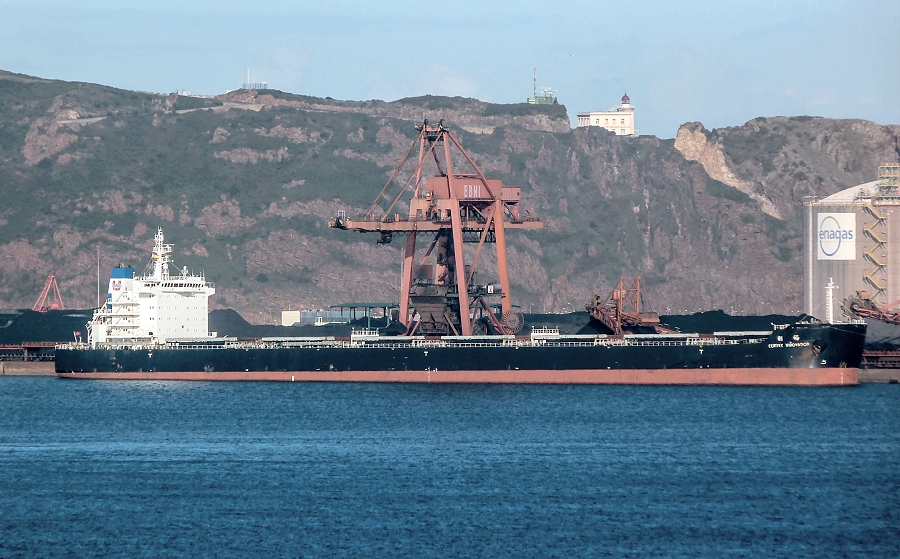 "Cemtex Innovation" docked at the port of El Musel-Gijon, Spain, October 22nd, 2019.
( Photo Copyright Gaspar Luis Prieto )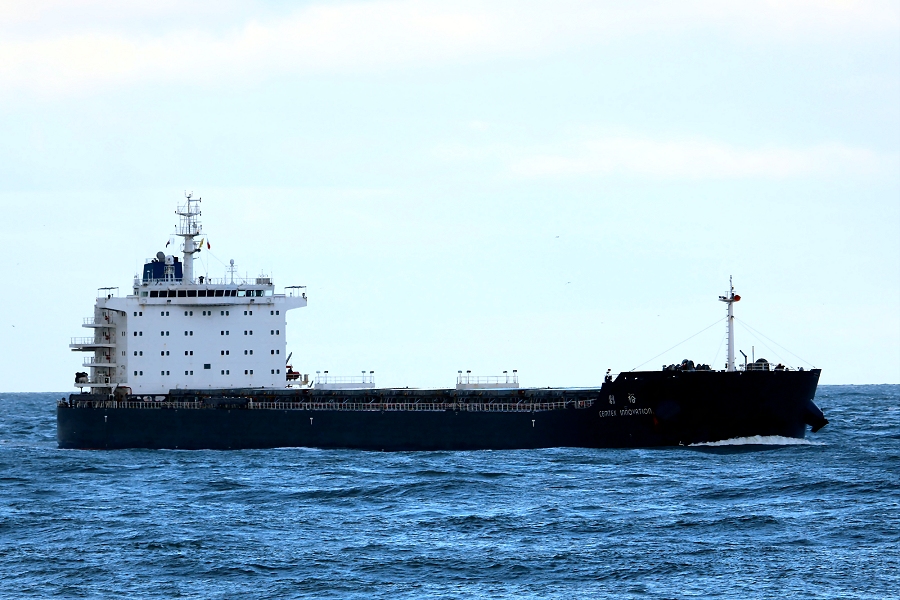 "Cemtex Innovation" at the Maasvlakte, Rotterdam, December 11th, 2018.
( Photo Copyright Hannes van Rijn )

Ship info :
CEMTEX INNOVATION - IMO n° 9593048
Flag (Singapore)
Call Sign 9V9849
MMSI 566857000
Gross tonnage 45232 (since 01/05/2013)
DWT 81326
Type of ship Bulk Carrier (since 01/05/2013)
Year of build 2013
Status In Service/Commission (since 03/06/2013)
Last update of ship particulars 19/11/2019
The Miramar Ship Index for "CEMTEX INNOVATION"
| | | | |
| --- | --- | --- | --- |
| IDNo: | 9593048 | Year: | 2013 |
| Name: | CEMTEX INNOVATION | Keel: | 14.11.2011 |
| Type: | Bulk Carrier | Launch Date: | 08.02.2013 |
| Flag: | SGP | Date of completion: | 03.06.2013 |

Tons:

45232

Link:

-

DWT:

81326

Yard No:

L0039

Length overall:

229.0

Ship Design:

SDARI KMAX 82

LPP:

223.5

Country of build:

CHN

Beam:

32.3

Builder:

Guangzhou Longxue

Material of build:

Location of yard:

Guangzhou

Number of screws/Mchy/Speed(kn):

1D-14.5

Subsequent History:
-
Disposal Data:
-
History:
| | | | | | | | |
| --- | --- | --- | --- | --- | --- | --- | --- |
| ON | LR/IMO | ID | Year | Name | Tons | Change | Registered Owner |
| 397659 | 9593048 | 9593048 | 2013 | CEMTEX INNOVATION | 45232 | - | U-Ming Marine Tpt Corp. |