GAS-Carriers L-Z > 75,000 CBM ( Part - 2 )




Engine room photos "Margaret Hill"

( All photos Copyright John Grace )
All photos taken at Southampton Great Britain, April 9th, 2009.
Photos taken on visit to ship 35 years after sailing as Junior Engineer on her maiden voyage in 1974.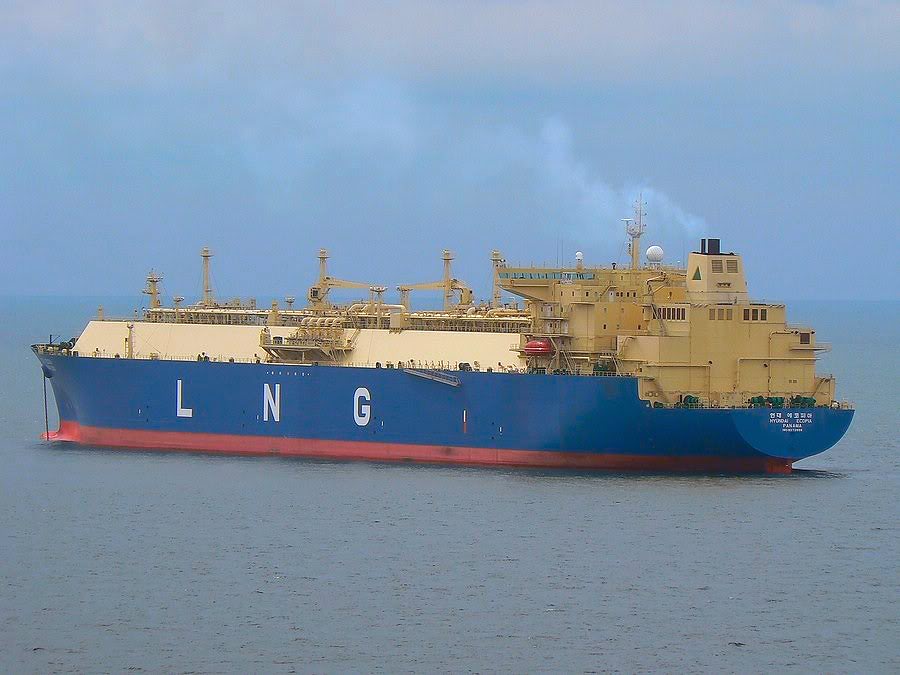 View of main engine local control station looking aft.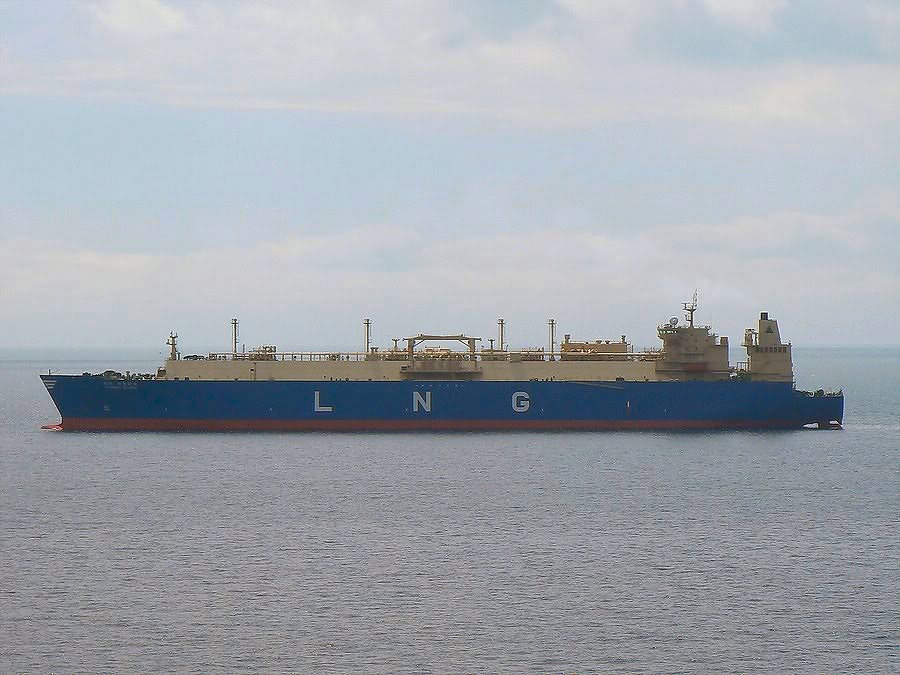 Lubricating oil purifier.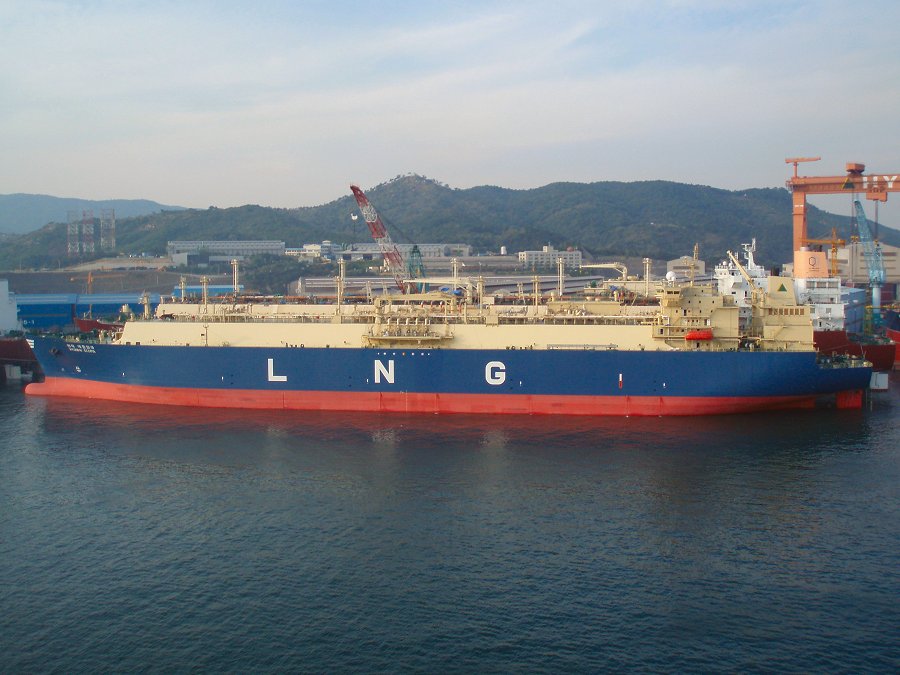 Another view of low efficiency turbo alternator, used as a boiler load in order to burn cargo boil off when in port, so avoiding venting of cargo.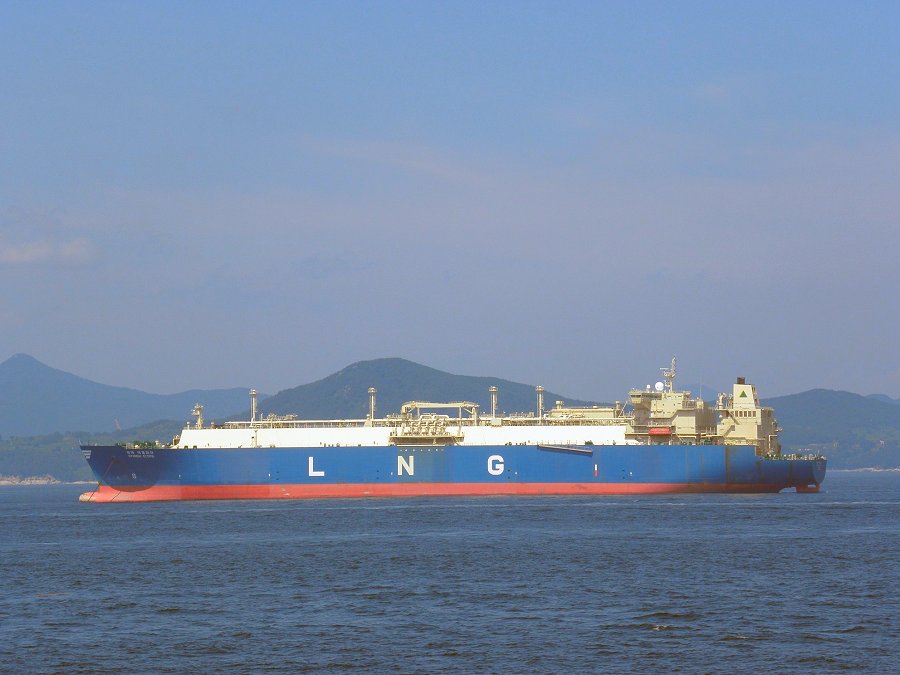 Another view of diesel alternator, Wartsila type, showing starting air bottle.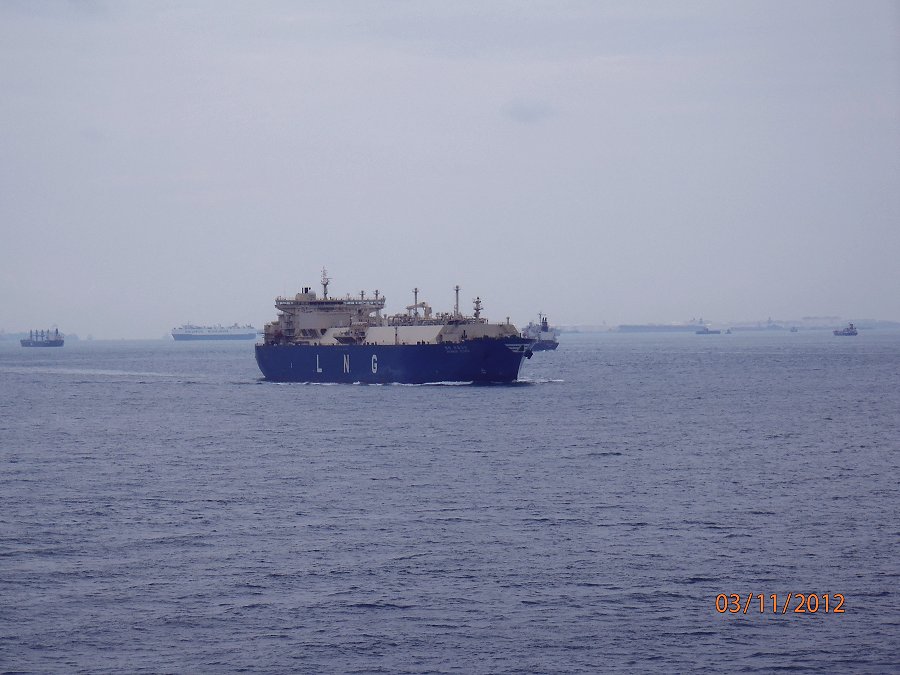 Rotary Vane type steering gear.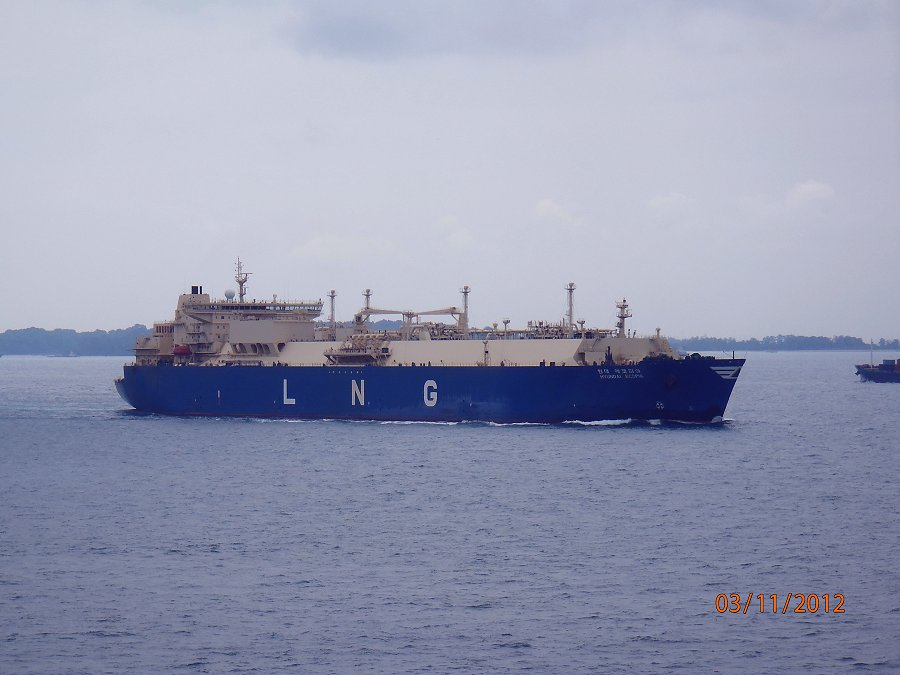 Boiler local control position. Angled tubes are for smoke observation.
( All photos Copyright John Grace )