Auke Visser´s Esso UK Tanker's site
|
home




Nuorla - (1920-1936)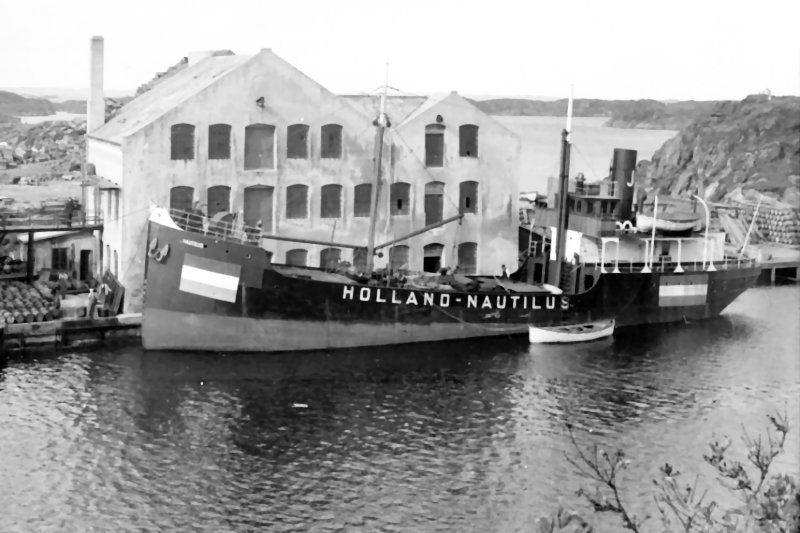 "Nuorla", seen here as "Naurilus".
Distribution tanker, built in 1918 as "Nautilus", by Gebr. van der Windt, Vlaardingen, Holland.
Measurements: 132 Feet length X 23 Feet breadth
Engines: T3 Cyl. Aft.
1920 Sold to Anglo-American as"Nuorla"..
1936 Sold to B. Bentzen, Copenhagen as "Selma".
1939 Sold to Kopredereja "Ogre", Latvai as "Ogre".
1947 Sold to Ministry of War Transport, as "Badge".
1948 Renamed as "Ogre", Operated by Hannan, Samuele & Co., Ltd., Fowey,
for Minister of Transport (British Flag).
10.1953 Broken up by G. Rees shipbreaking Co., Ltd., Llanelly.