Auke Visser´s International Super Tankers
|
home




Scale model of the "Jahre Viking"

Adrian Stanko wrote to me :
Hello,
I wanted to send you my Jahre Viking model photos and maybe you can include them in your gallery.
He is on 1/1250 scale very rare because it is Optatus model with lower hull and a stand with base.
I would love to see my model on the Jahre Viking page.
Thank you
Adrian Stanko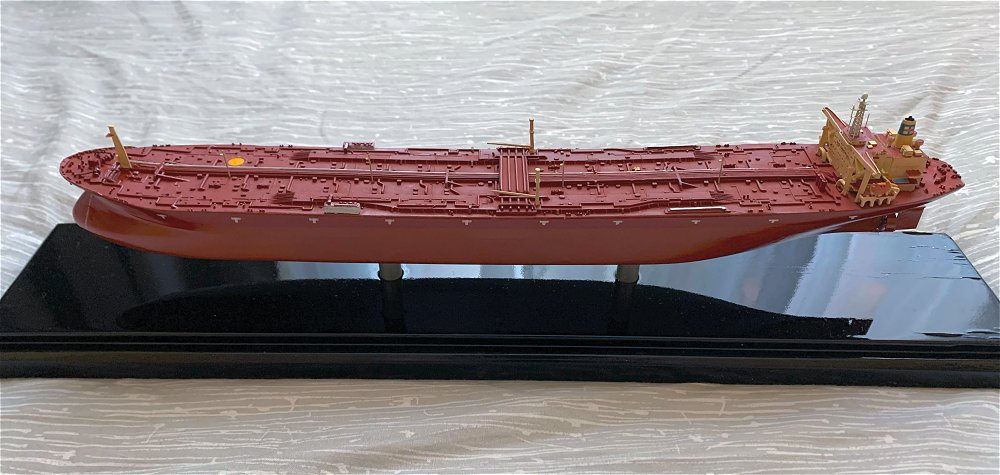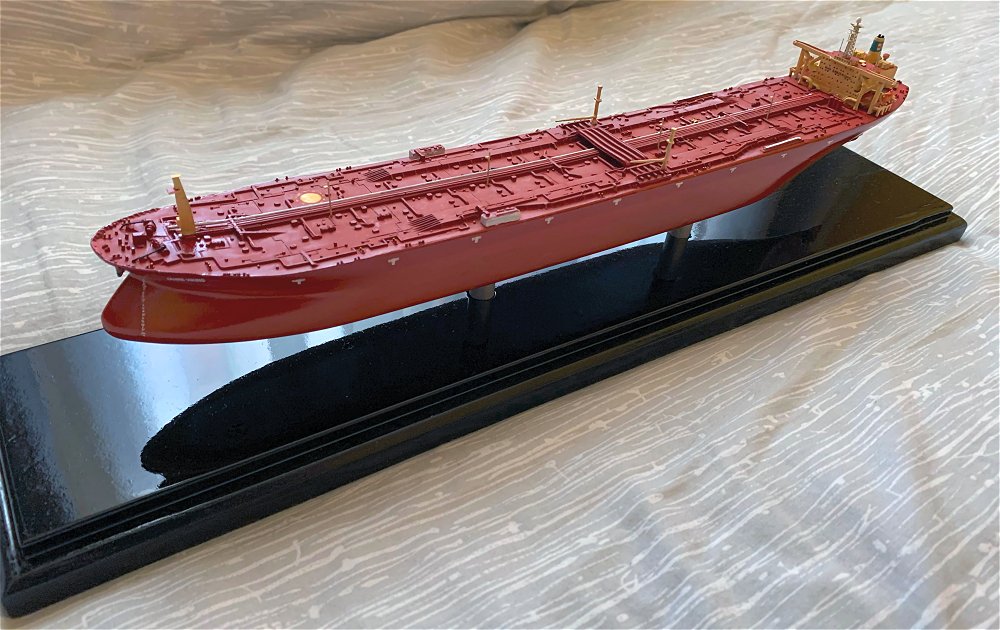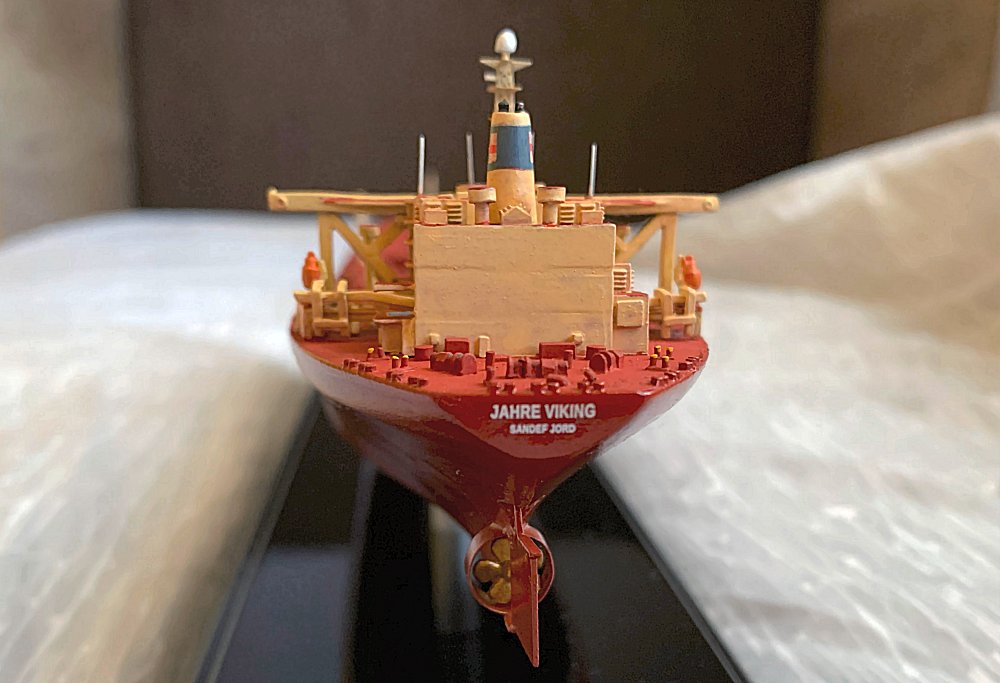 ( All Photos Copyright Adrian Stanko )